Enabling Management Insights
Wizsm delivers solutions which provides multiple perspectives and enables timely decisions. Multiple Use Cases provides faster ROI.
Management Reporting
57% of C-level executives say the management reporting process is inefficient, costing up to $ 125 billion per year.
Strategy Management
90% of organizations fail to execute their strategies successfully. Strategy execution enables business success.
Management Insights
Lack of management insights means decisions are not optimal, and could result in decisions which cost money.
Process Design and Improvement
Processes need to be documented, published to stakeholders, and monitored for compliance and effectiveness.
Process Discovery and Mining
Process optimization requires analysis to optimize bottlenecks and identify improvement opportunities.
Low Code Process Execution
Manual Processes inherently comntain bottlenecks that lead to lost time and revenue and lacks compliance.
The Wizsm PRISE® Product Suite, provides a replicable roadmap to Strategy Execution, which takes us from the "What to the How".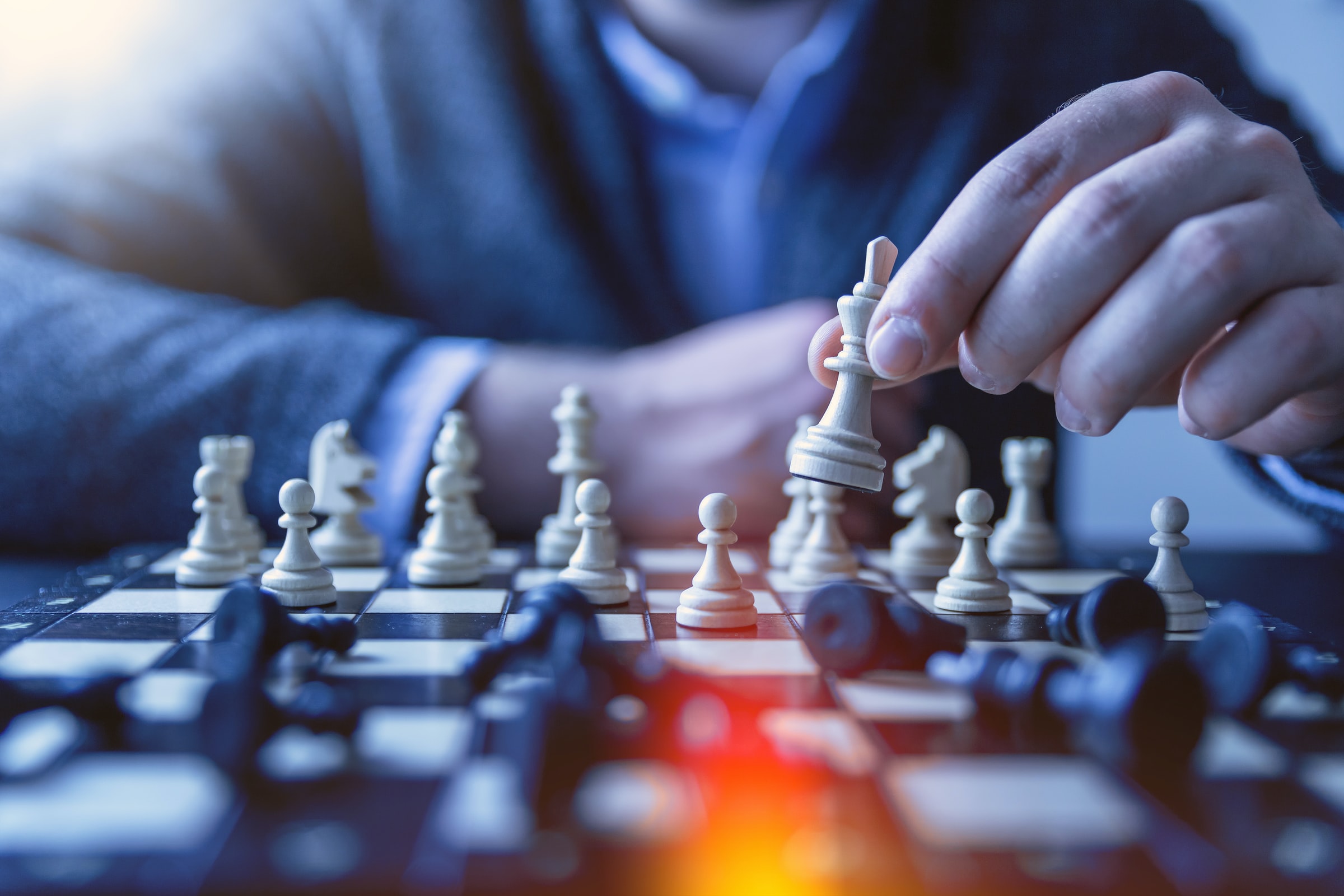 Integrated Suite Delivering Multiple Use Cases And Faster ROI
Makes managers aware of multiple perspectives.
Faster and more cost effective to deploy.
One product, one interface.
Get Started Multiple Deployment Options
Subscribe On Cloud. Deploy On Premise or in your Private Cloud.
Turnkey deployment or receive training and self deploy.
TESTIMONIALS
What People Are Saying
Shifting business innovations and outcomes will require broad and deep business insights only found in a management cockpit like Wizsm.
Wizsm provides the much needed integration between Strategy Execution and Operations Management with its Performance and Process offerings.
Wizsm enables process execution using an innovative no code process builder, enabling rapid process automation.
Using Wizsm, we were able to identify root causes of process inefficiencies and improve process performance. Results were acheived within a very short period.